From Medical News Today
Long Term Depression Eased By Phone-Based Therapy (LINK)
When people receive brief telephone-based psychotherapy soon after starting on antidepressant medication, strong positive effects may continue 18 months after their first session. So concludes a Group Health study in the April Journal of Consulting and Clinical Psychology.

This paper describes one more year of follow-up since a 2004 Journal of the American Medical Association (JAMA) report on the same random sample of Group Health patients.

"With close to 400 patients, this is the largest study yet of psychotherapy delivered over the telephone," said Evette J. Ludman, PhD, senior research associate, Group Health Center for Health Studies, the paper's lead author. "It's also the first to study the effectiveness of combining phone-based therapy with antidepressant drug treatment as provided . . . click here to learn more.

American Association of Marraige and Family Therapists (LINK)
The American Association for Marriage and Family Therapy (AAMFT) is the professional association for the field of marriage and family therapy. We represent the professional interests of more than 24,000 marriage and family therapists throughout the United States, Canada and abroad. click here to learn more.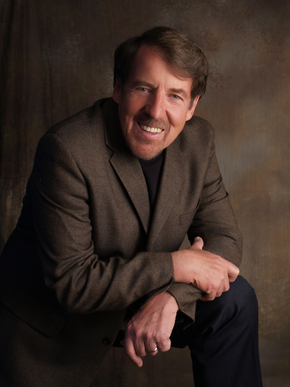 Dr. Rob Sheppard
Dr. Sheppard conducts seminars on the following topics. Click on
the seminar title to find the
location, date and a
detailed description.
Communictions Seminar
for Couples
How to Cope With Traumatic
Life Experiences
How to Cope With Depression
and Bipolar Disorders
Motivation: Understanding
and Applying the Principles.
Qualifying school counselors
and therapists to administer
the Taylor-Johnson
Temperament Analysis test