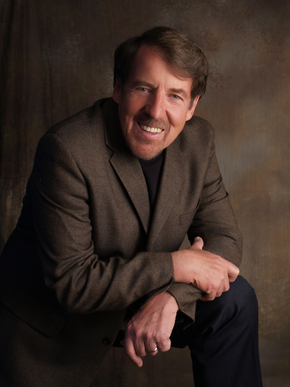 Dr. Rob Sheppard
Dr. Sheppard conducts seminars on the following topics. Click on
the seminar title to find the
location, date and a
detailed description.
Communictions Seminar
for Couples
How to Cope With Traumatic
Life Experiences
How to Cope With Depression
and Bipolar Disorders
Motivation: Understanding
and Applying the Principles.
Qualifying school counselors
and therapists to administer
the Taylor-Johnson
Temperament Analysis test